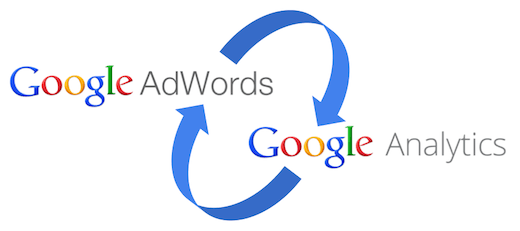 Hire me
[alert type=blue ]Yes, You can hire me for All of your exams[/alert]
Benefits of hiring me:
Save your time & efforts. Improve your productivity
Pass the exam on the first try
Forget about those 3 or more day Adwords/Analytics certification seminars that cost $1,495, that's a lot of time and money for something that wont even guarantee you passing the exam and getting your certificate.
All questions are collected and updated every little time
Become Google Adwords & Analytics certified professional within 24 hrs.
Service fee is as low as $100 for single exam. Pay 30% less for all 7 exams.
Hire me  and get in touch today
If you have any doubt you can contact us .