The biggest part of becoming a successful YouTuber is your content. Your Content must always be eye-catching and unique. But, sometimes beside your great content, what your audience likes most is the way you present that content. Check out How to live stream on YouTube from your desktop?




[alert type=white ]
One of the very important details that you should pay attention to is the URL address of your channel. The URL address should always be easy and simple so users can more easily access your channel.
[/alert]
You can create different kinds of videos for your content to mix it up a bit, but one of the best ways to please your audience is live streaming or hosting a live event. Thankfully YouTube offers the option to live stream, but it's a little more complicated than on other social media sites to set up. However, if you are streaming a live event, you can skip the encoding part which makes it complicated.
Here is how to live stream on YouTube from your desktop:
Log in to YouTube
Click on the "Upload" button
Go to the "Live Streaming" module
Click on the "Get Started" module
Choose Live Events
Fill out the basic information
Click "Go Live Now"
And that's it. 😉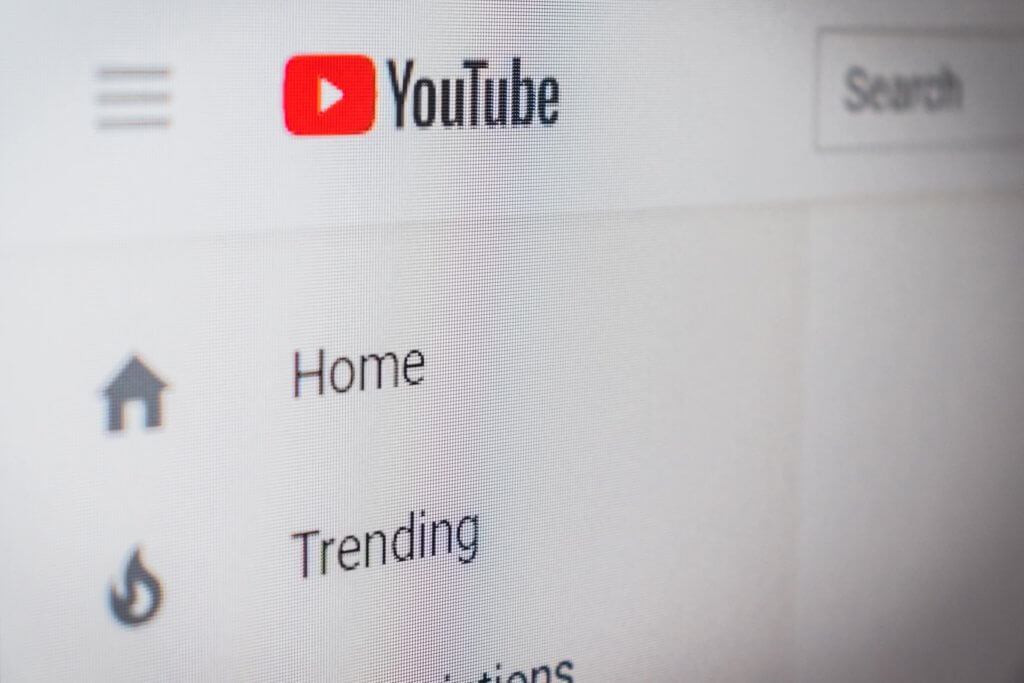 Now you can stream up to 8 hours per event. The important thing is that your account must be verified and that you didn't have stream restrictions in the last 90 days so you can live stream.
That's it for now. 
If you liked this article, then please subscribe to my YouTube Channel for video tutorials.