More ways to get paid to Youtube creators while Youtube launches channel memberships, merchandise and premieres.
Making videos is one thing, and getting people to watch them is another thing.
Don't miss this post -> How to optimize your Youtube videos for search
Channel Memberships
YouTube introduced new alternative payment methods for creators, including a $4.99 channel membership that gives subscribers unique badges, new emoji, Members-only posts in the Community tab, and access to unique custom perks offered by creators, such as exclusive livestreams, extra videos, or shout-outs.
Merchandise
Merchandise has been a part of many creators' businesses for a long time. We want to make it easier for more creators to sell merch directly from their channel. From shirts with a logo to phone cases with a creator's face, we've joined forces with Teespring so creators can choose from over 20 merchandise items to customize and sell via a shelf on their channel.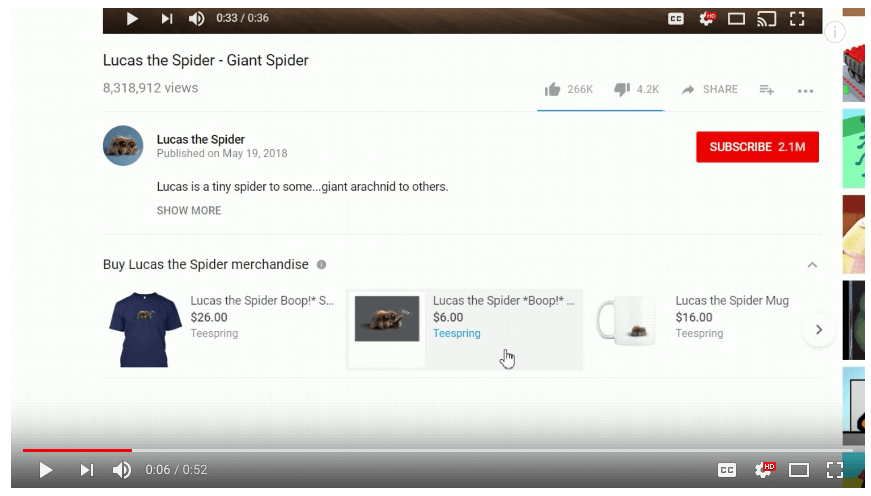 Premieres
The engagement between fans and creators is at the heart of YouTube. Livestreams have brought the YouTube community together during the biggest music, science, and gaming events.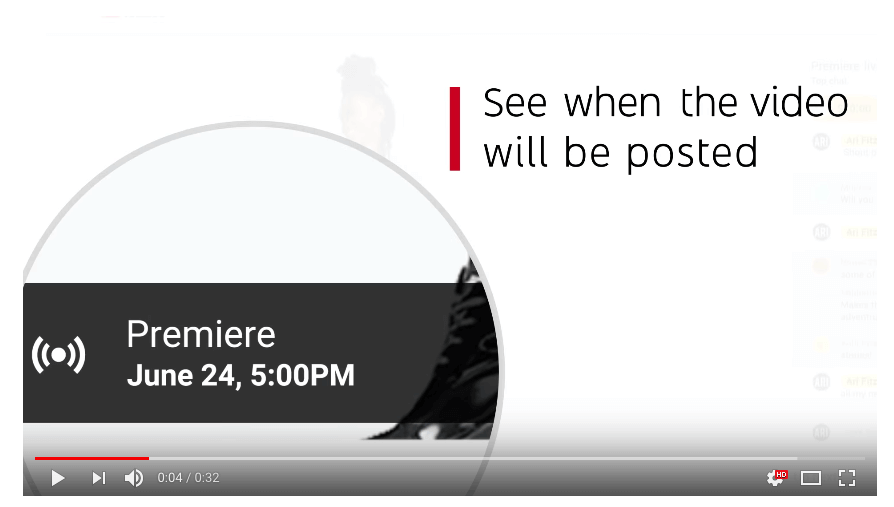 With Premieres, creators will be able to debut pre-recorded videos as a live moment. When creators choose to release a Premiere, we'll automatically create a public landing page to build anticipation and hype up new content. For the first time, creators can use Super Chat on traditional YouTube uploads and take advantage of Channel Memberships perks that were previously only available on Live videos.
More ways to get paid to Youtube creators..
Source: Youtube Creator Blog
That's it for now. 🙂
If you liked this article, then please subscribe to my YouTube Channel for video tutorials.