Need help with the following error Git: cannot run gpg: No such file or directory just check the post and solve it out in simple steps.
***The solution and the steps are only applicable for those who have set up already gpg and signing their commits to git.
Open Terminal – find gpg path on your laptop
~ which gpg
/usr/local/bin/gpg
Then you need to edit ..gitconfig
~ nano .gitconfig 
This will open you the .gitconfig press W to write on the file and add the following line:
[gpg]
        program = /usr/local/bin/gpg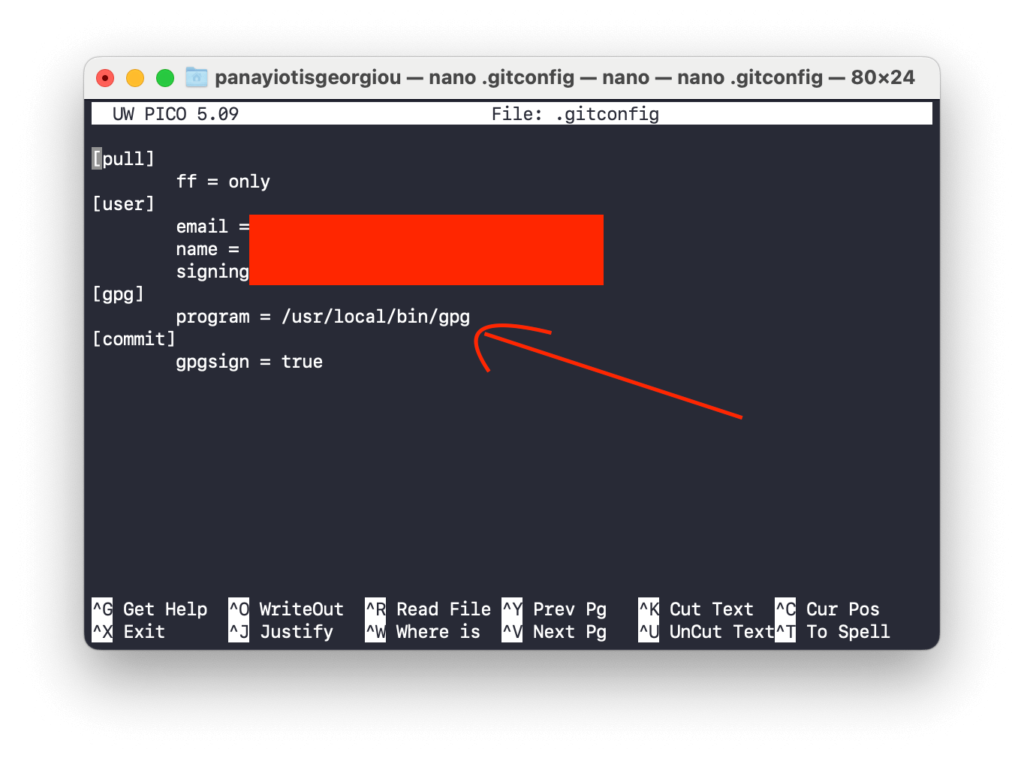 click ˄ + X to close the nano editor

Problem solved!

  That's it for now. 
If you liked this article, then please subscribe to my YouTube Channel for video tutorials.