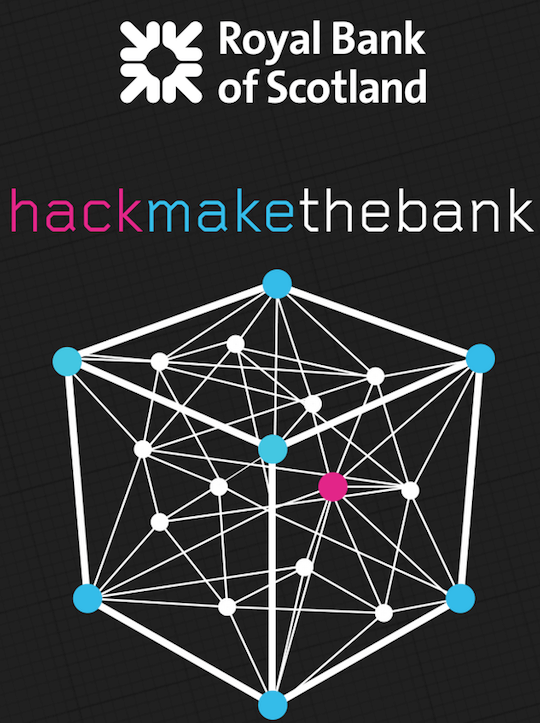 Last week I had the opportunity to attend hackmakethebank FinTech Hackathon in Edinburgh. The hackathon gave me the opportunity to explore and  use the Open Bank Project API 'sandbox' to simulate access to customer data and banking services as well as other API's and data sets. Overall it was really nice experience, the ideas, workshops motivated me, meet other developers in the Fintech area, share idea, create a prototype app and overall have fun with gin and whisky tasting each night! Perfect event..
The organisers manage to give us  an introduction, expectations, prizes and overall goal of the hackathon. Next, Fire pitches of ideas and Ideas speed dating to form the groups for the applications. The app my team proposed was related with credit card services. It was called "StopBaggingMe".
Problem Scenario
"As a consumer I want to use my bank cards abroad. If you do not register in advance your card details on the online system, after the first payment abroad the fraud department of the bank blocks your card and you are left with a blocked card, unless you phone them directly to the helpline pass through the security checks, authentication, verification questions to identify who you are and finally unblock the card register it to the system and finally attempt to purchase abroad" .
My team focused on two things: firstly the user journey,
"Time is always a problem when you travel".
We analysed and discussed further what really frustrates the user and how certain security checks can be avoided in order to have two way verification of the user. Secondly, how the bank's customer services department could be benefit from the propose solution.
"StopBaggingMe" Proposed Architecture
Instead of blocking the card the bank could send an sms unique code to the mobile phone of the user in order to notify him that the card has been used for a purchase and the card will be blocked in case you verify the unique code. Now, the verification of the code could be only be made within the official RBS website in case you don't have a mobile phone or the official RBS android – iOS application.  Login in to the official RBS app gives extra security the propose solution.
Demo
Initially we build a more simple basic solution and then we suggested components that will make the solution robust and secure.
Suggestions:
if the unique code has been expired with an hour, the user could request a new one
the UI could be a simple on/off switch (or even a widget)
another idea was to have a better authentication technique between the user details and the bank  maybe with a FinTech profile and an algorithm  (probably blockchain) that will provide a robust authentication and add that extra level of security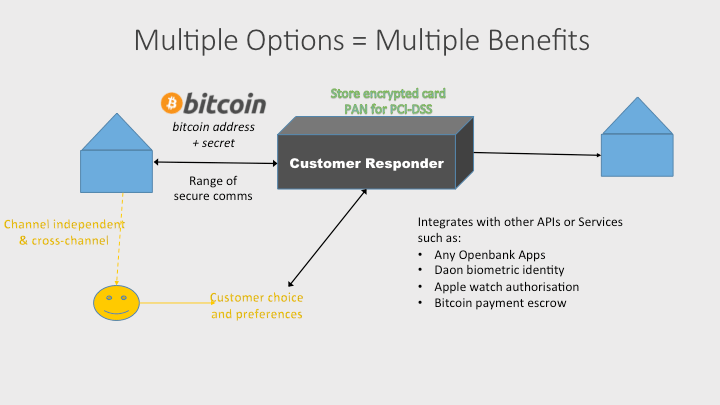 Really want to thank RBS Bank and the Open Bank Project that gave me the opportunity to meet great people, build, explore, motivate me and above all to have fun!! Loved Edinburgh, loved the Hack..