Google is evolving every day, SEO is evolving as well and naturally there are dozens of experts who have made predictions and speculation about the future of SEO and what will happen in 2018. This post will give you my insights on SEO Trends 2018.
You can check last year's SEO Trends 2017 and here are the SEO Trends 2018.
Google Voice Search
According to Forbes website, 20% of users used voice searches at least once in 2016, while this figure in 2017 doubled and reached 43%.
The major problem is that voice search is only available in English by Google. I tried it some times and the results were disappointing. Voice and English-speaking pronunciation are the problems for non native English speakers.
[alert type=yellow]
[/alert]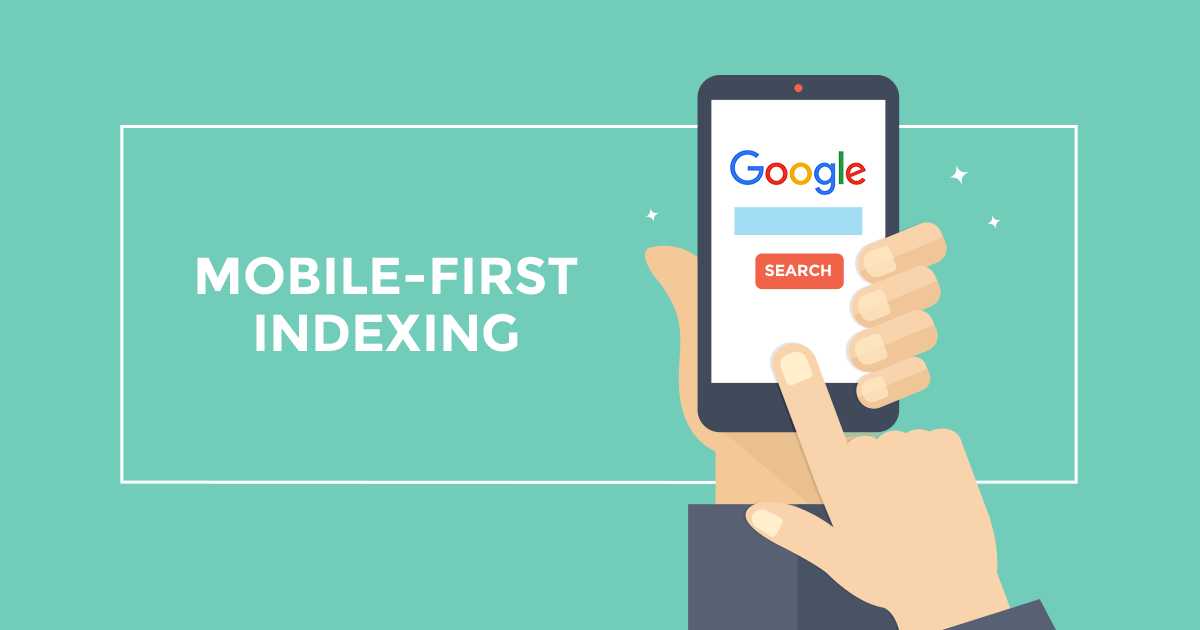 Mobile First Indexing
Mobile first indexing started in 2014, it has itself started to prioritise the ranking of mobile first websites that were made for mobile and then to all other sites.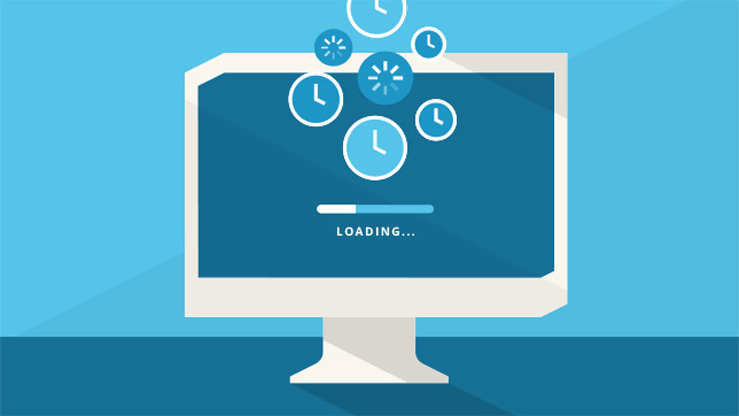 Load Speed matters
Web page loading will be "the trend" for 2018. The faster your website will load the most successful website that will be ranked on Google's top spot.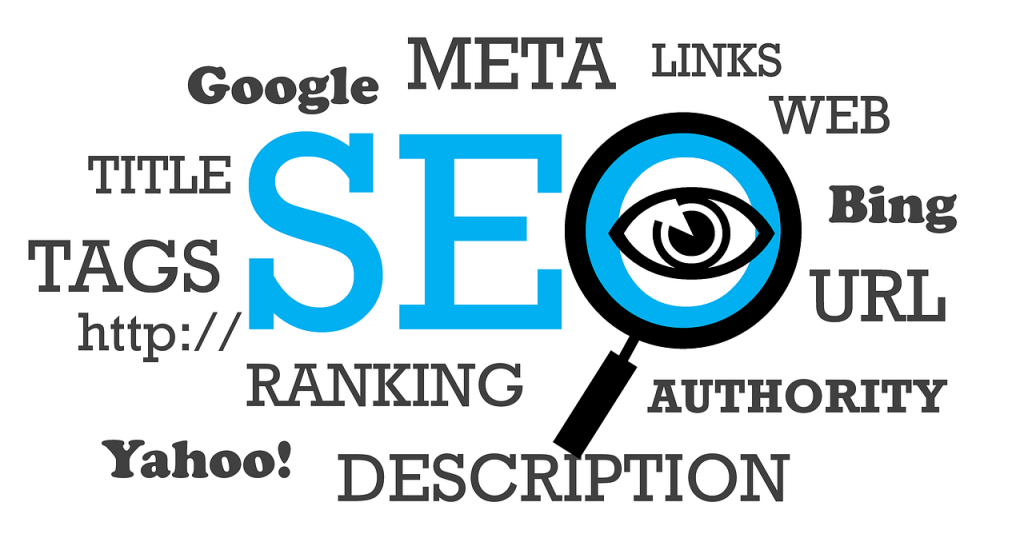 Improve search keyword optimisation
Google accomplishes to improved through its algorithm to make it more successful in guessing the user's intention and thus returning more and more relevant search results. Relevant and unique content is what is needed to improve this feature on your website.
Backlinks, backlinks, backlinks
As early as 2012, Google tried to remove from its algorithm all the factors associated with backlinks to return search results more sterilised by manipulation and based on quality content rather than on backlinks.
An attempt is made to take into account linkless backlinks, simple references to brands and website names as ranking marks, and for this we will see a more general rise in brands in search results.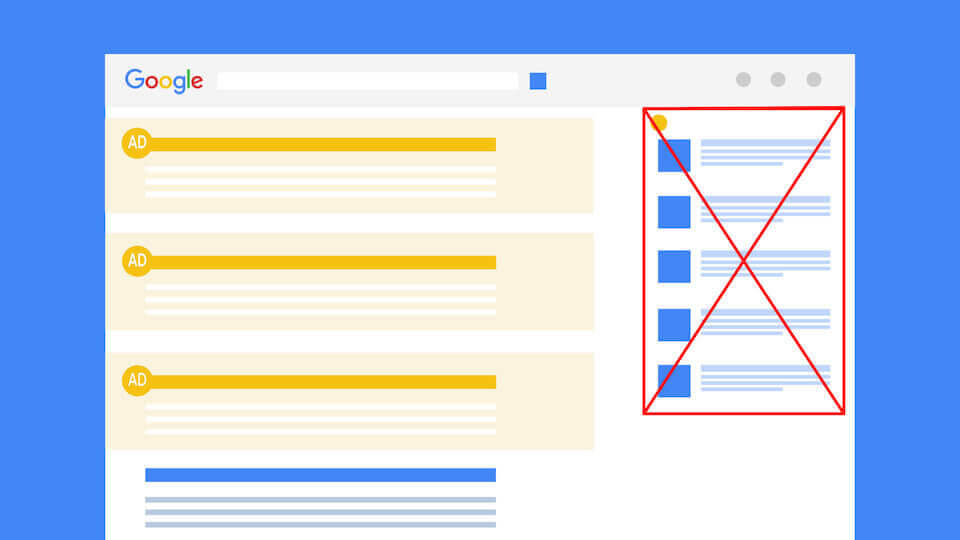 Google SERPs
Google's search results (Google SERPs) will increasingly be tailored to end-user requirements. Personalised results will appear more and more often to such an extent that none of us will ever see the same results in Google searches.
There is no better solution than enriching all of your website with as much information as possible for the end user.
[alert type=white ]
Read more
App Indexing for Google Search
How to get organic traffic from google
[/alert]
That's it for now.
If you liked this article, then please subscribe to my YouTube Channel for video tutorials.