3-day functional programming conference based in the Central Europe with top-notch speakers & 1300+ attendees. Check out the post and get additional discount on Reactive Conference 2019 tickets.
Use a discount "GoReactive" and get additional

2️⃣0️⃣% discount from ReactiveConf ticket
Reserve your seat now
http://bit.ly/reactive19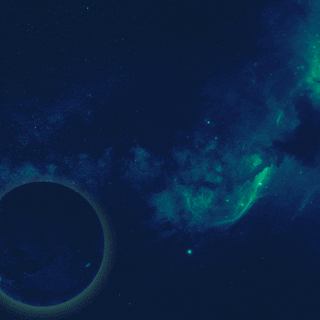 3 days, 4 stages
Reactive Conference 2019 offers different levels of talks. To make it easier for you to decide, you will find the level of difficulty in the schedule. Look for chili peppers.
Conference Days
Oct 30th-31st, Forum Karlin Venue (Pernerova 51, Prague)
First 2 days with 2 stages
Millennium Stage
Intermediate level talks and topics
– ★ & ★✩
Discovery Stage
upper-intermediate level talks and advanced topics
– ★★ & ★★★
Chat zones
– roundtable discussions held on Discovery stage in the late afternoons
– 4 tables dedicated to face-to-face conversations with speakers
– names of speakers and further details TBA
That's it for now.
If you liked this article, then please subscribe to my YouTube Channel for video tutorials.