As one of the largest social media sites, YouTube is definitely a site that everyone over the world used it at least once. Because of the massive amount of users, becoming a famous YouTuber is the dream of so many people. But, it's easier said than done with so much competition. Check out the post for Youtube Growth Hacks to help you on your journey of becoming a famous YouTuber.





[alert type=white ]
One of the little features that can help you promote your content is YouTube Cards.
Check out this post on How to use Youtube cards?
[/alert]
The YouTube community is really a huge part of the growth of every channel so if you are trying to grow your channel, engagement will take you a long way. But doing just one thing is not enough to give your channel the attention it deserves.
Follow me on Instagram
Here are 3 Awesome YouTube Growth Hacks to help you on your journey of becoming a famous YouTuber:
1. Encourage Embedding
Your content is very important. Making it interesting and unique and all that effort that goes into it is the heart of your channel after all. Which is why many people will probably try to steal your content. But this certainly doesn't mean that you should lock everything up. On the contrary, if you encourage your audience to embed your content, you will gain more exposure and still get the credit for creating your awesome content.
2. Add Custom Subtitles
Many users can't use the sound when they are looking videos because they are in a sound sensitive environment. Many people have a hearing disability and aren't able to listen to your content. Sure YouTube offers auto-generated subtitles, but they are not that accurate. Which is why it's very important to add custom subtitles to your videos.
3. Make more Interviews
Sometimes, getting a little help from the already well-established YouTube channels can be a turning point for your channel. One of the best ways to do so is by making interview videos of YouTube Influencers in your niche.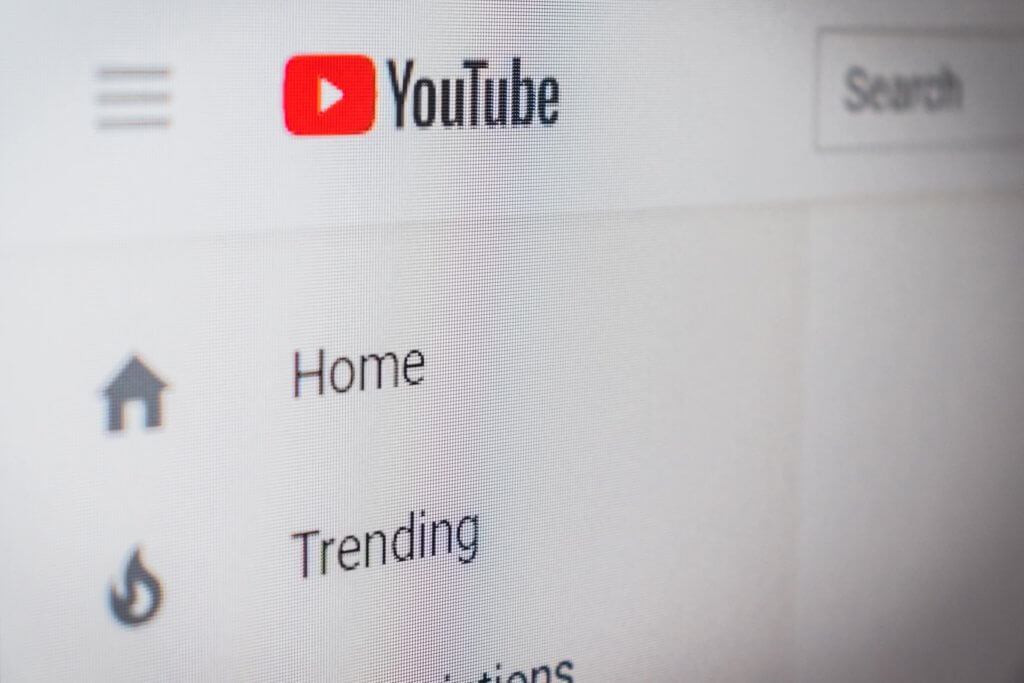 That's it for now. 
If you liked this article, then please subscribe to my YouTube Channel for video tutorials.